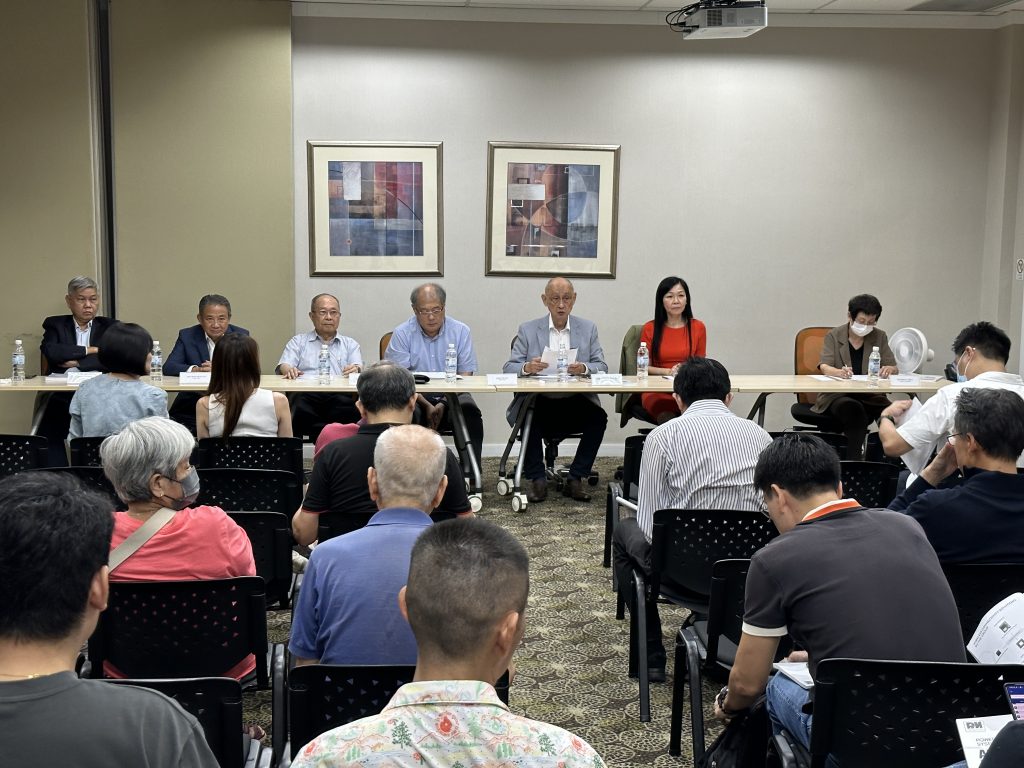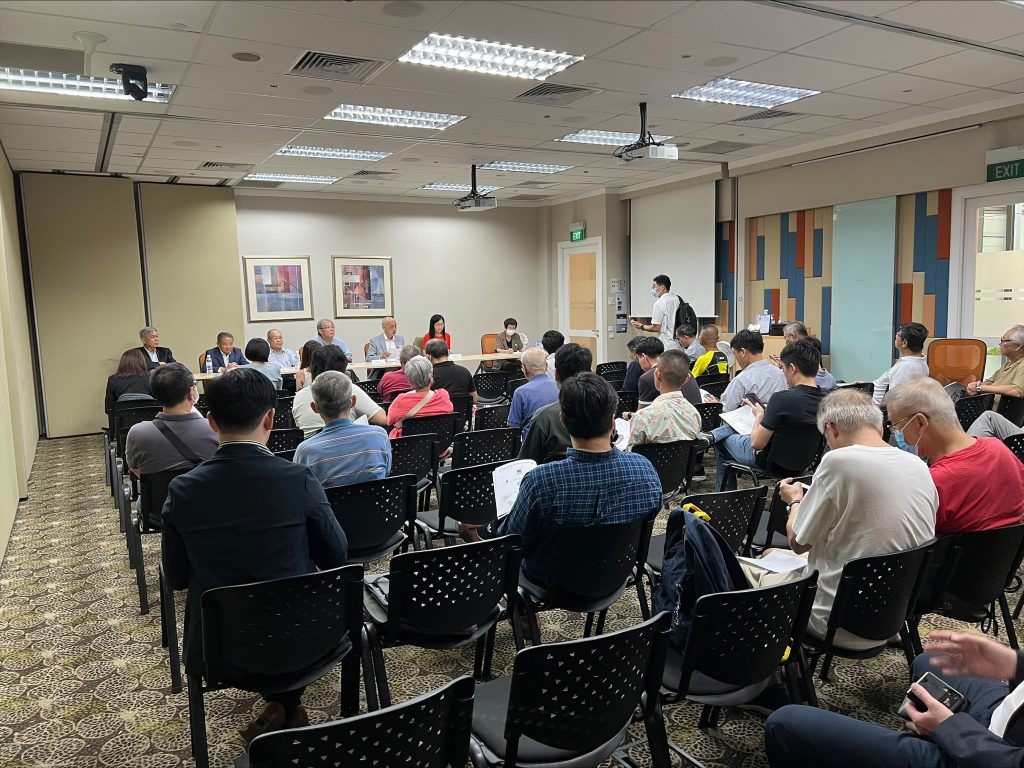 Dear Shareholders,
On behalf of the Board of Directors, I would like to thank you for attending our Annual General Meeting yesterday. We appreciate your continued support and interest in our company. Your presence allowed us to interact with every one of you, and to answer your questions.
We know that your time is valuable, and we thank you for taking the time to attend our meeting.
We look forward to continuously working with you to build a prosperous future for our company.
Sincerely,
Compex Marketing